About Us
Meet the Team Members of Amoterra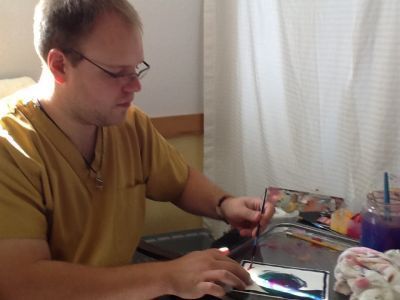 Phil Adamczyk is the owner of Amoterra, the founder of Healers of Avalon, executive director of Amoterra University of Restorative and Healing Arts, and has worked in holistic wellness since 1998; he offers massage therapy, aromatherapy, reflexology, and Reiki, among others; his specialties in massage therapy include deep tissue, trigger point, myofascial release, and hot stone. Phil is also a certified clinical master herbalist (CMH), an ordained minister, an intuitive reader, a Reiki master-teacher (RMT), an Access Consciousness "Bars" practitioner, and a Holistic Alternative Psychology Practitioner (HAPP).
In addition to his applied energywork and bodywork techniques, Phil is also a published author and holds a Bachelor of Science in secondary English and history education from the University of Wisconsin-La Crosse, as well as a Technical Diploma in Therapeutic Massage and Bodywork from Western Technical College of La Crosse, Wisconsin.

Additionally, Phil retains memberships with other holistic entities, such as the American Massage Therapy Association (AMTA), the National Certification Board for Massage Therapy and Bodywork (NCBTMB), the Universal Life Church (ULC), the American Institute of Holistic Health & Wellness (AIHHW), Edgar Cayce's Association for Research and Enlightenment (ARE), and the American Herbalists' Guild (AHG).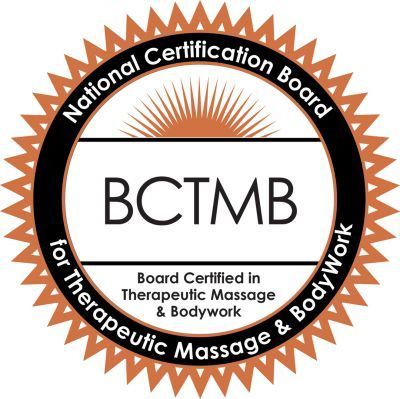 His Wisconsin state license number for massage therapy is #11858-146.
His Board Certification number through the National Certification Board for Therapeutic Massage and Bodywork is #618293-12.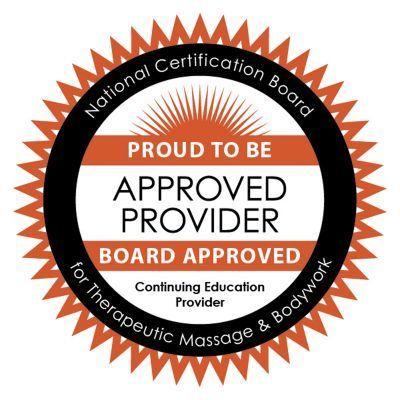 Phil is also an NCBTMB Approved Provider in Continuing Education for Therapeutic Massage and Bodywork. His NCBTMB Approved Provider number is #1363. Current CE courses include Aromatherapy 101, Basic Couples' Massage, and Traditional Usui Reiki I.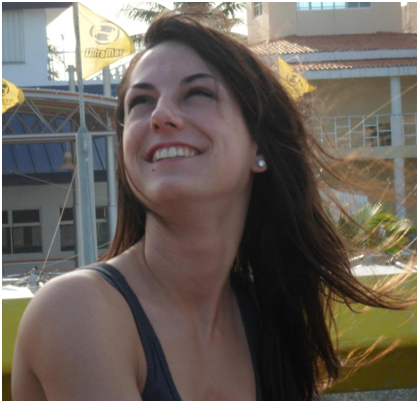 Cassandra Adams is a Wisconsin licensed massage therapist who graduated from Blue Sky School of Massage and Therapeutic Bodywork in 2013 with her massage diploma. Her modalities include Swedish massage, Relaxation massage, Deep tissue, hot stone, and Reiki. Cassandra is intrigued and driven toward energywork and strongly believes healing begins from the inside out. Her journey with energywork began with a reiki session as a teen done by Laura Rouse and since then, her journey has only progressed. Cassandra believes in such an ever-growing pool of knowledge; she has much yet to learn and plans to expand upon current as well as new modalities, especially ones pertaining to energywork. She has currently moved back to the area from the Fox Valley, where she practiced Massage Therapy for four years; although it was hard to say goodbye to the clients she had helped there, she is looking forward to making a difference back in her home area where she grew up. She loves how rewarding her career is and how much it can make an impact on one's life – that's what keeps her going and always striving to do her best.
Cassandra's Hours of Availability:
Saturdays By Appointment Only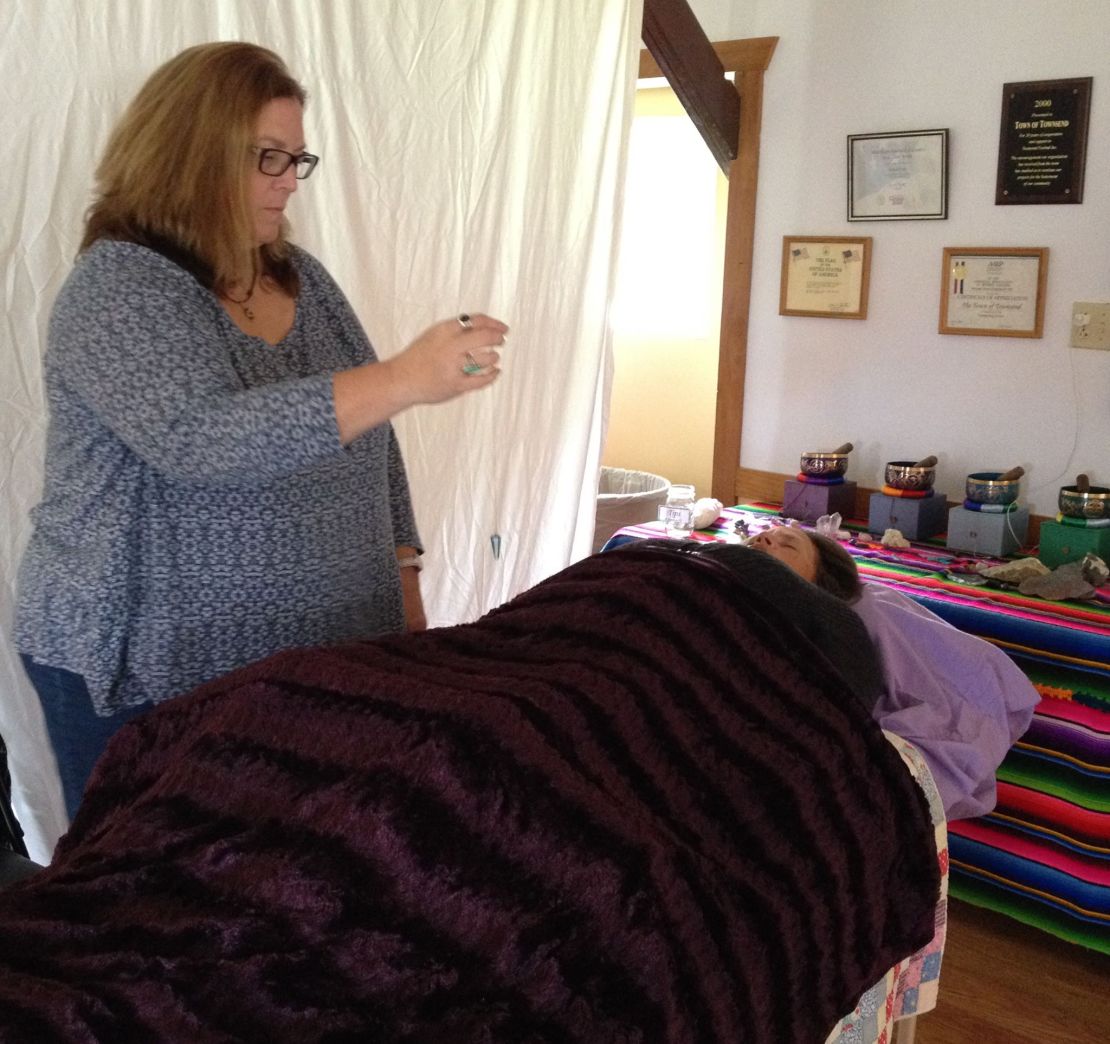 Jennifer Shufelt describes herself as a fellow traveler on life's journey. She holds a Bachelor of Arts from Lake Forest College with majors in Philosophy and Politics and a Masters of Divinity from Northern Baptist Theological Seminary. Jennifer has long been a practitioner of the healing arts working in various contexts. Whether it be ministering to junior high and high school students and helping them explore spirituality, walking along side indigenous peoples in third world countries to share a message of hope and wholeness, or listening and providing spiritual direction to friends, family, and co-workers, she has used her intuitive gifts to help others explore those areas within themselves that are broken and facilitate deep healing that empowers them to continue their journey toward wholeness - body, mind & spirit. Jennifer currently offers intuitive readings, spiritual direction & counseling, Chakra clearing and balancing, Reiki, crystal healing, Access Consciousness "Bars," and past life regression therapy.
Jennifer's Hours of Availability:
By Appointment Only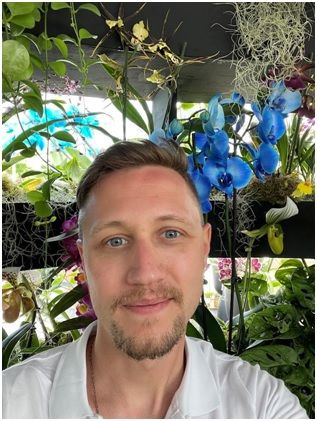 Jake will be temporarily joining the Amoterra Team from September 7th - September 22nd.
Jake graduated from Lakeside School of Massage Therapy in 2011. Upon graduation, he worked for Massage Envy, where he honed his hands-on skills. Jake has also worked in a variety of medical settings, including: Chiropractic, Mental Health, and Acupuncture. Working in these different environments has honed Jake's skills in therapeutic, rehabilitation post-surgery, surgery prevention, and relaxation. Not only does Jake have hands-on skills, he is trained to use tools to help enhance clients' sessions. Jake has been a massage therapist for 11 years and has also been a massage therapy educator for several years, training and educating the next generation of therapists.
When Jake isn't working, he is camping, hiking, playing video games, or hanging out with his cats. Jake and his husband are buying an RV and will travel around the United States for the next few years; they have temporarily relocated to Crandon, WI while waiting for the RV to arrive.
Jake's Hours of Availability:
Mondays, Wednesdays, and Thursdays 10:00 AM - 4:30 PM from 9/7/22 -9/22/22