Welcome!!!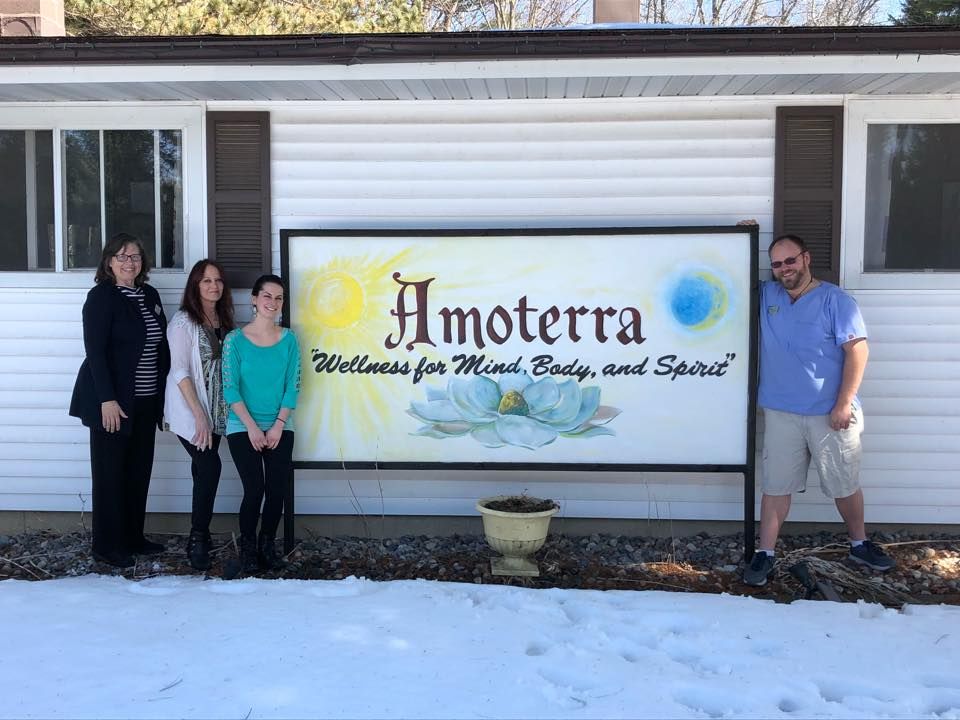 Welcome to the website of Amoterra: Wellness for Mind, Body, and Spirit! If you're looking for professional massage therapy and related energywork services, you've come to the right place.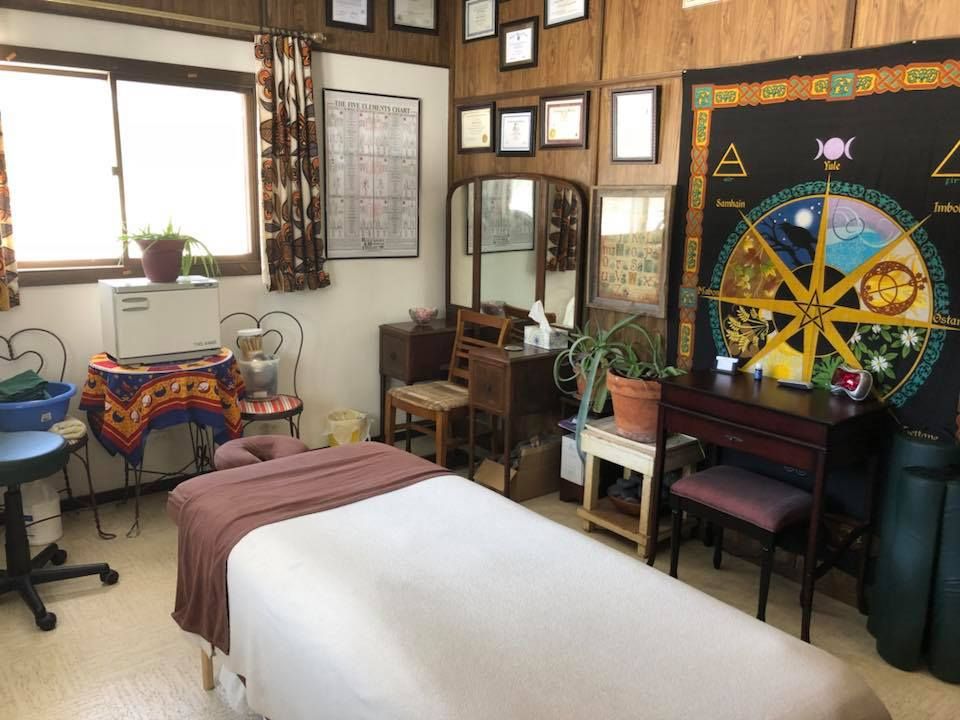 Amoterra is a wellness center based in Townsend, Wisconsin, specializing in a variety of integrative holistic techniques for the improvement of mind, body, and spirit. It exists to teach, to guide, and to help individuals in their journeys through life to empower themselves and promote healing in their lives. Our methods and areas of expertise vary, from massage and Reiki treatments to intuitive readings, crystal therapy, Raindrop Technique, and more!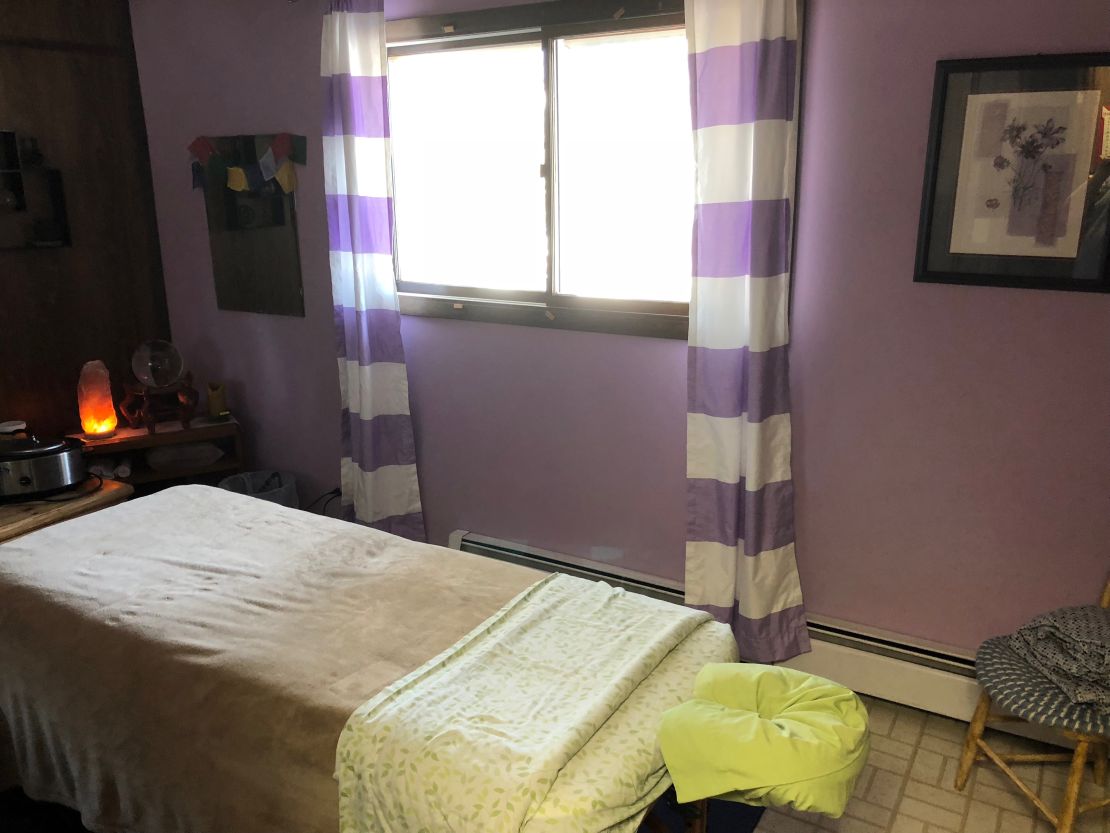 My name is Phillip Adamczyk. I am the owner of Amoterra, founder of Healers of Avalon, Executive Director of Amoterra University of Restorative and Healing Arts (AURHA), and am trained in a variety of modalities. You can click on the "Services & Rates" page to learn more about the various techniques I use in my work, as well as some of the additional services offered by our other team members.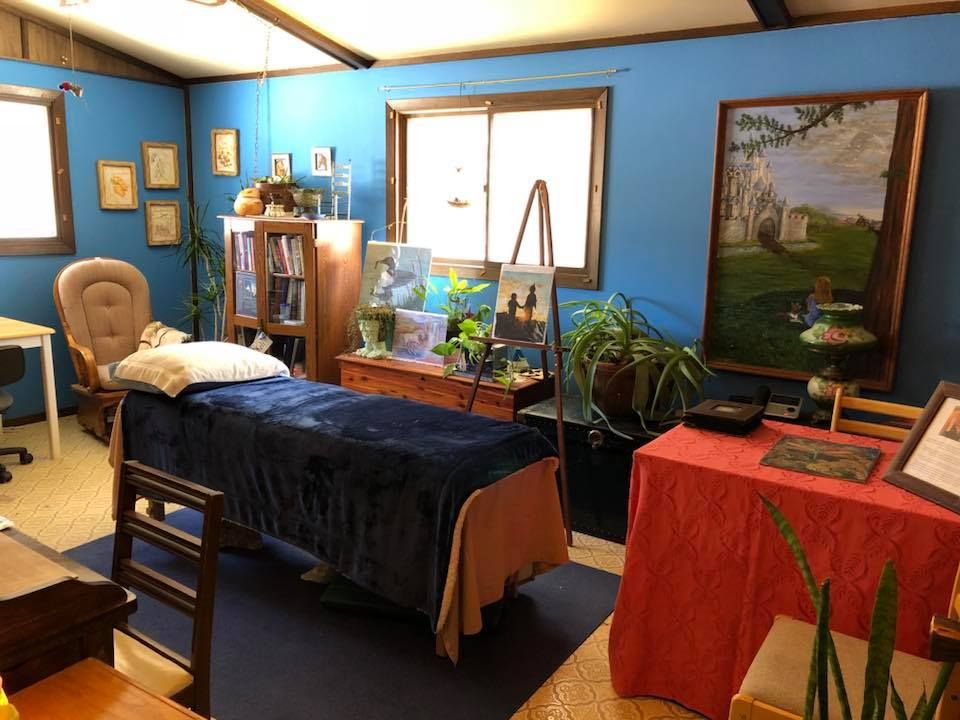 If you'd like to set up an appointment with us, click on "Contact Us" and send us a message, or feel free to call our office telephone. We have listed for convenience purposes several helpful links on this website, including a page with availability and a "Request a Session" page. Please feel free to browse, and if you have any questions, don't hesitate to contact us! We will call or email you back to confirm the details of your appointment and to also answer any questions you might have. You won't be disappointed!
Thanks for visiting, and have a phenomenal day!

Phil Adamczyk, LMT, BCTMB, RMT, HAPP
Owner, Amoterra: "Wellness for Mind, Body, and Spirit"
Executive Director, Amoterra University of Restorative and Healing Arts (AURHA)
Founder, Healers of Avalon
"Like" us on Facebook! www.facebook.com/AmoterraWellness
Check out our other project also, Amoterra University: www.facebook.com/AmoterraUniversity
"Do not squander time, for that is the stuff life is made of."
-Sign at the gates of Tara Plantation, from Gone With the Wind
PLEASE NOTE: DUE TO INCREASING "NO CALL, NO SHOW" CANCELLATIONS, PARTICULARLY WITH NEW CLIENTS, AS OF JANUARY 1ST, 2016, WE WILL BE REMOVING OUR NEW CLIENT DISCOUNT PERK FROM OUR CLIENT PERKS SYSTEM AND REINFORCING THE SPECIALS IN OUR CLIENT PERKS SYSTEM. WE WILL ALSO BE ENFORCING OUR "NCNS POLICY" FOUND IN OUR POLICIES FORM. WE HAVE BEEN LENIENT WITH THIS RULE DUE TO UNEXPECTED OCCURRENCES, BUT BECAUSE IT HAS BEEN TAKEN ADVANTAGE OF, THIS POLICY WILL NOW BE ACTIVELY ENFORCED. PLEASE ASK AT OUR OFFICE TO REVIEW THE POLICIES FORM AND CLIENT PERKS OR ACCESS THEM HERE (CLIENT PERKS BELOW; POLICIES FORM AVAILABLE IN THE NEWSLETTER SECTION OF THE WEBSITE). THANK YOU!
***NEW BUSINESS HOURS***
Mondays: 9:00 AM - 6:00 PM
Tuesdays: By Appointment
Wednesdays: 9:00 AM - 6:00 PM
Thursdays: 9:00 AM - 6:00 PM
Fridays: 9:00 AM - 6:00 PM
Saturdays: 8:00 AM - 2:00 PM
Sundays: By Appointment
***Specials for the Month of April***
Selected product shelves, displays, and their contents are 50-75% off the entire month!
"5-Year Anniversary Special": All clients scheduling a massage 60 minutes or longer this month receive an entry into a raffle for great prizes! (There is NO limit for how many times you can schedule or are entered for the month!)
Purchase $25.00 or more in jewelry items, receive a FREE polished pocket stone!
All books are 50% off this month!