Welcome!!!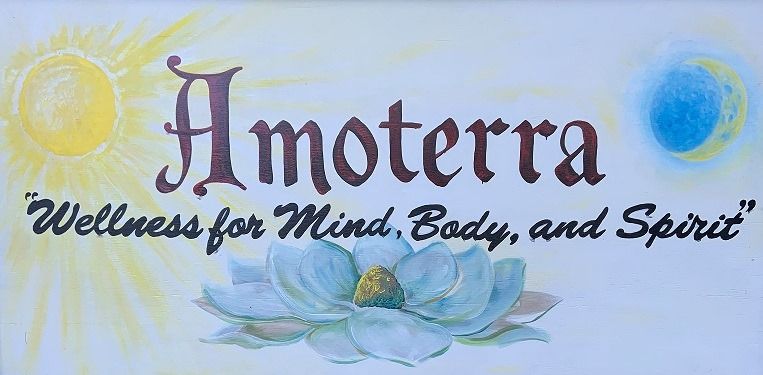 Welcome to the website of Amoterra: Wellness for Mind, Body, and Spirit! If you're looking for professional massage therapy and related energywork services, you've come to the right place.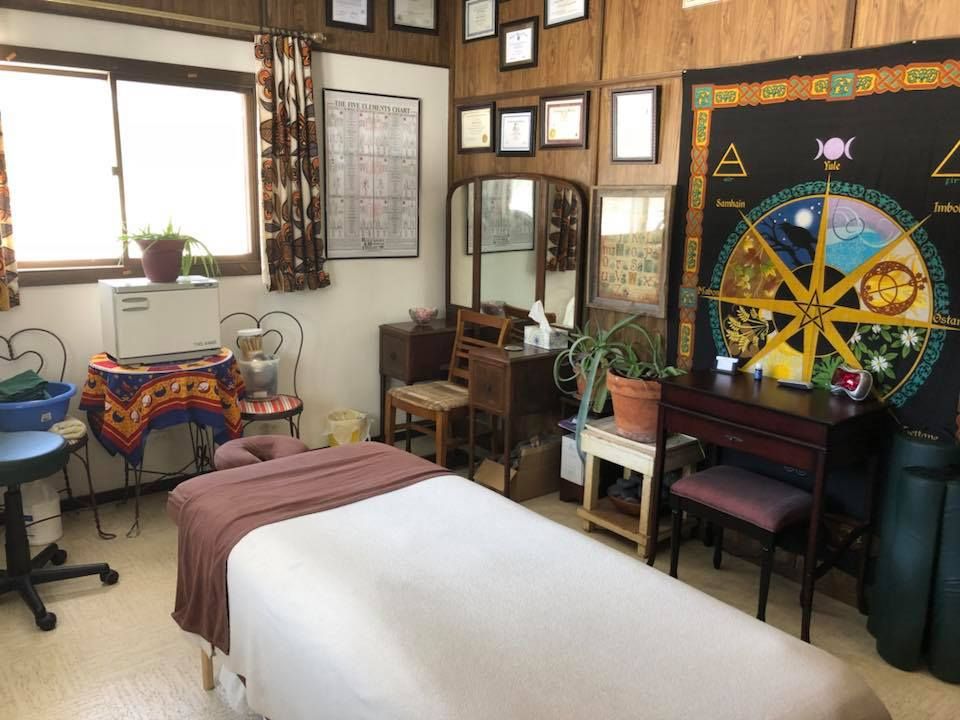 Amoterra is a wellness center based in Townsend, Wisconsin, specializing in a variety of integrative holistic techniques for the improvement of mind, body, and spirit. It exists to teach, to guide, and to help individuals in their journeys through life to empower themselves and promote healing in their lives. Our methods and areas of expertise vary, from massage and Reiki treatments to intuitive readings, crystal therapy, Raindrop Technique, and more!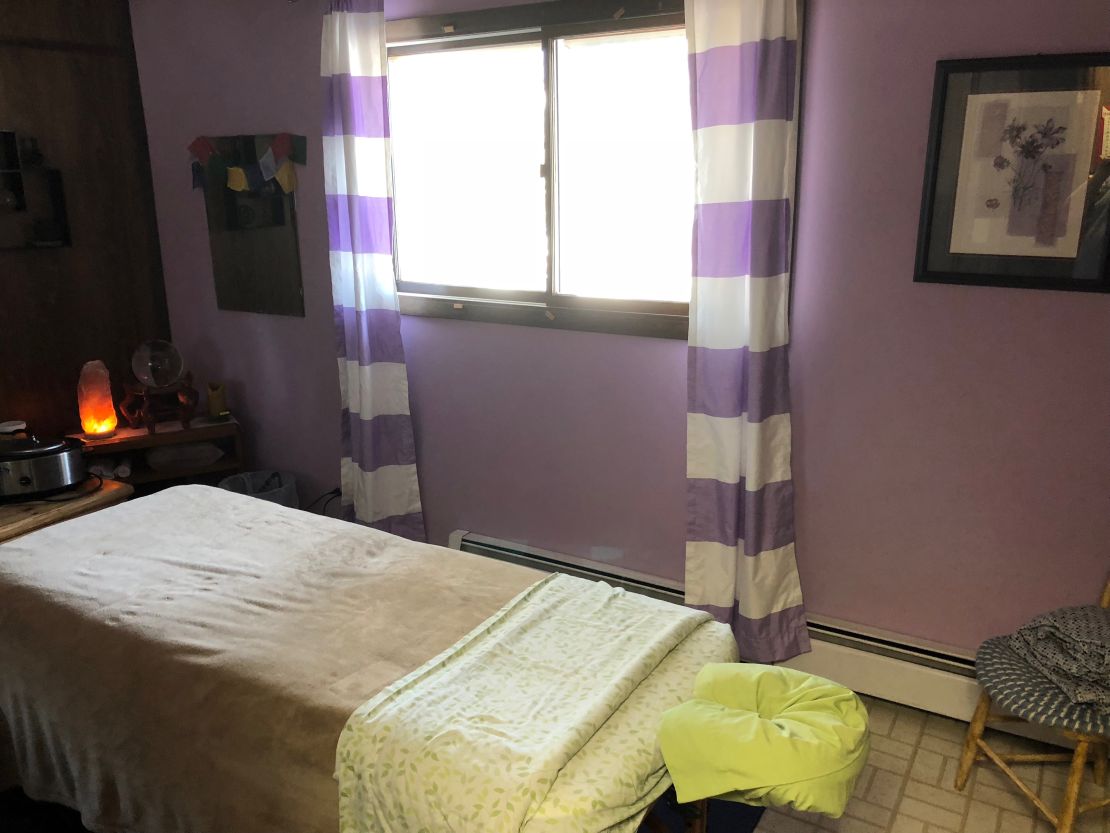 My name is Phillip Adamczyk. I am the owner of Amoterra, founder of Healers of Avalon, Executive Director of Amoterra University of Restorative and Healing Arts (AURHA), and am trained in a variety of modalities. You can click on the "Services & Rates" page to learn more about the various techniques I use in my work, as well as some of the additional services offered by our other team members.
If you'd like to set up an appointment with us, click on "Contact Us" and send us a message, or feel free to call our office telephone. We have listed for convenience purposes several helpful links on this website, including a page with availability and a "Request a Session" page. Please feel free to browse, and if you have any questions, don't hesitate to contact us! We will call or email you back to confirm the details of your appointment and to also answer any questions you might have. You won't be disappointed!
Thanks for visiting, and have a phenomenal day!

Phil Adamczyk, LMT, BCTMB, RMT, HAPP
Owner, Amoterra: "Wellness for Mind, Body, and Spirit"
Chair/Executive Director, Maple Place Inc.
Secretary/Treasurer, Laona Area Chamber of Commerce Inc.
Executive Director, Amoterra University of Restorative and Healing Arts (AURHA)
Founder, Healers of Avalon
"Like" us on Facebook! www.facebook.com/AmoterraWellness
"Follow" us on Instagram! @AmoterraWellness
---
To our customers,
Effective September 1, 2020, we will be implementing some updates at Amoterra:
Updates to Policies. With the growing number of no call, no show (NCNS) customers for appointments, and due to the impossibility of filling a missed appointment slot, Items #2 and #3 on our Policies Form are being modified: missed appointments will now be billed for the full amount of the missed appointment.
Updates to Business Hours. Amoterra's weekday hours (Townsend location) will be changing from Mondays/Wednesdays/Thursdays/Fridays from 9:00 AM – 6:00 PM to the same days from 9:00 AM – 5:00 PM; our office will still remain closed on Tuesdays and Sundays, and Saturday hours will remain the same. Hours at the Crandon location will also stay the same.
Updates to Class and Workshop Registrations. Due to the high volume of last-minute cancellations and no-shows for our classes and workshops, all class and workshop registrations will now be required to pay the full amount of the class at the time of registration; participants will only be considered registered once payment is received; this ensures that class slots are reserved on a first-come, first-served basis.
We thank you for your patience and understanding as we move forward, grow, and evolve.
---
***BUSINESS HOURS***
Mondays: 9:00 AM - 5:00 PM
Tuesdays: Closed
Wednesdays: 9:00 AM - 5:00 PM
Thursdays: 9:00 AM - 5:00 PM
Fridays: 9:00 AM - 5:00 PM
Saturdays: 8:00 AM - 2:00 PM
Sundays: Closed
---
***Specials for the Month of May***
Get an automatic $10.00 off when you bundle an Indian head massage and a 60-minute massage!
Purchase a package of six (6) 60-minute massages, get one free!
Stained glass cabinet items are 50% off this month!
---