Online Store
Amoterra's Products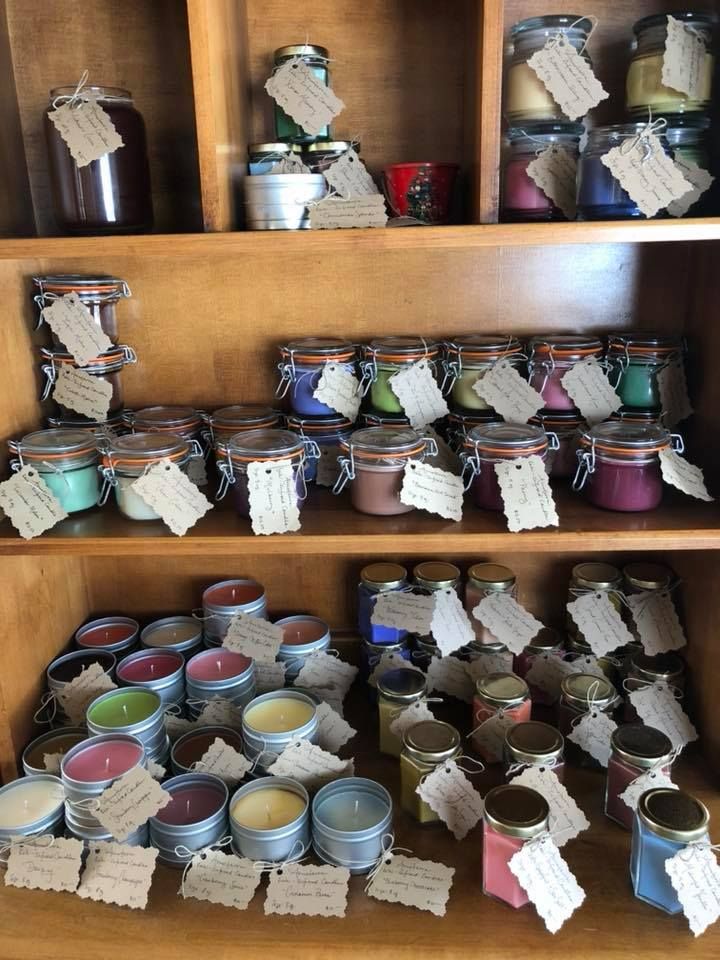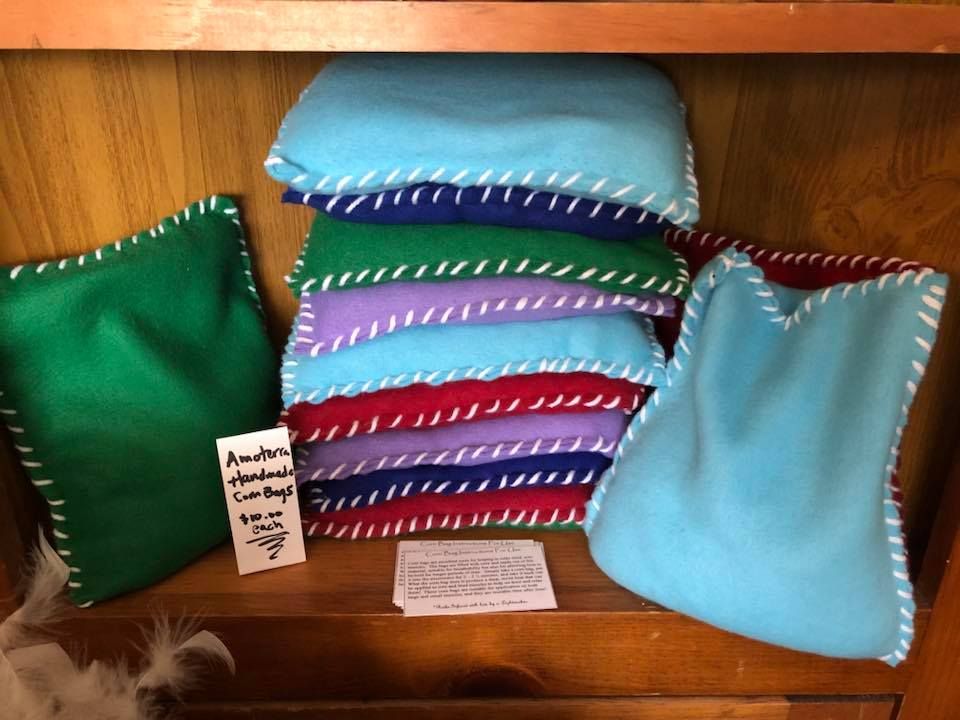 View our online store here: https://squareup.com/store/amoterra
We carry a wide array of different products for sale, including gemstones, ointments, corn bags, jewelry, handmade soaps, handmade soy candles, essential oils, and more!
We also carry products made and/or created by local artists. Sheri Jo Posselt's art gallery can be seen in our entry room, as well as hand-crafted wire trees, bracelets, necklaces, and medallions made by Wabeno local Rebecca Porter.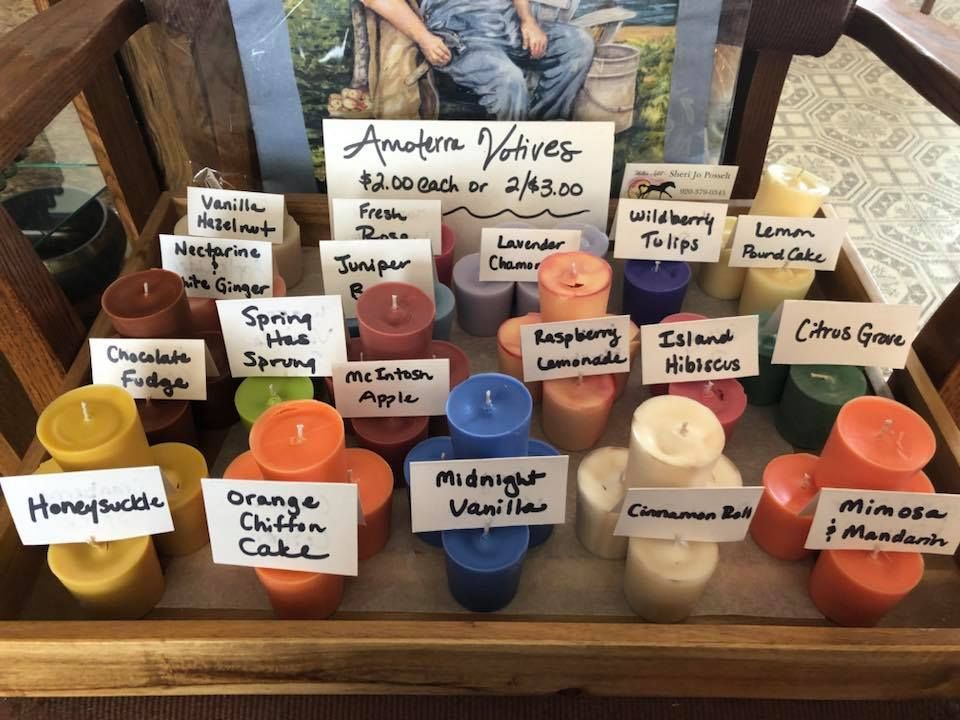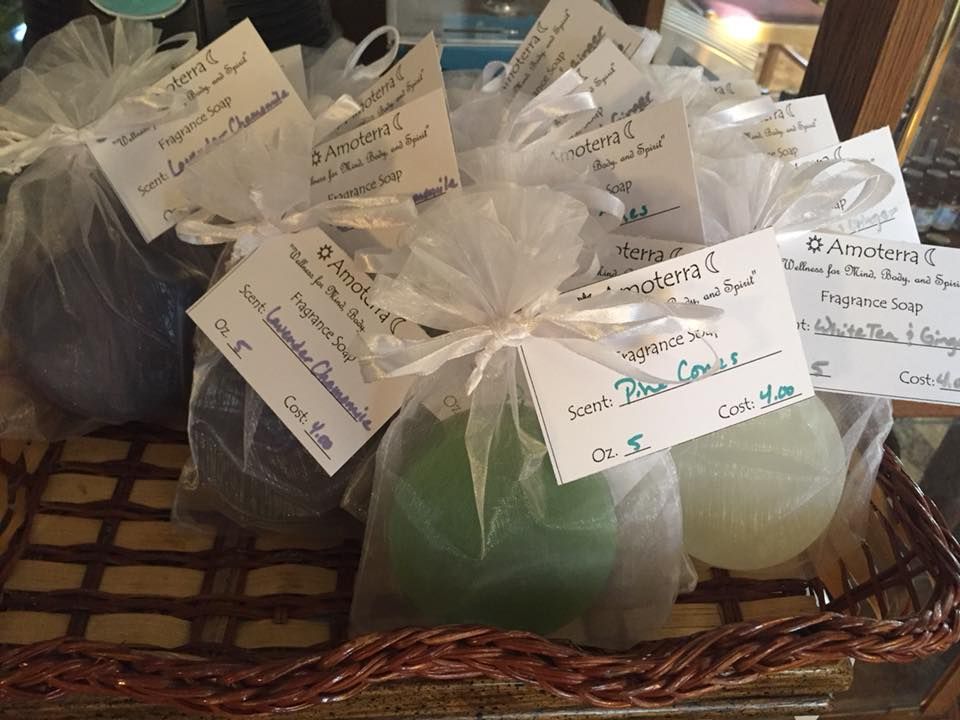 Stop by to check out our product selections! We have a lot to offer, and there's plenty to look at to keep you occupied!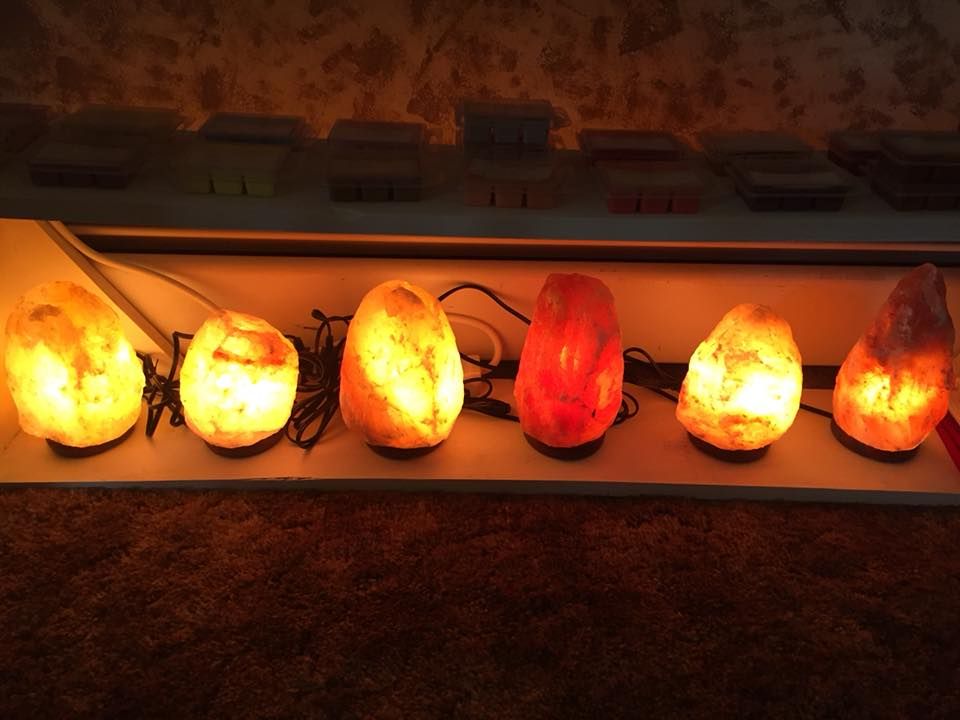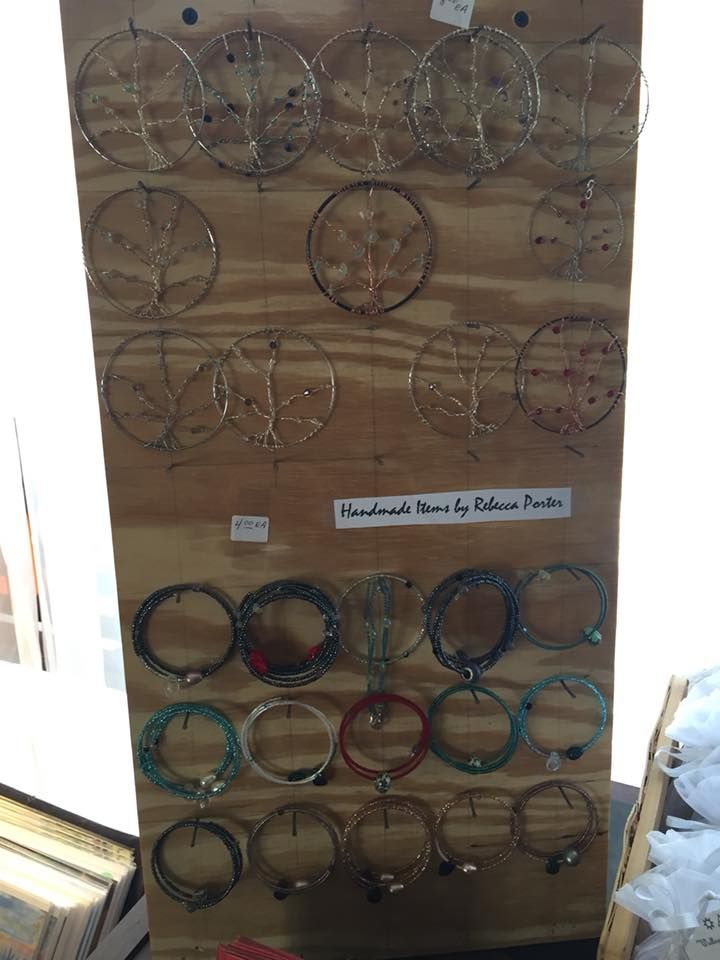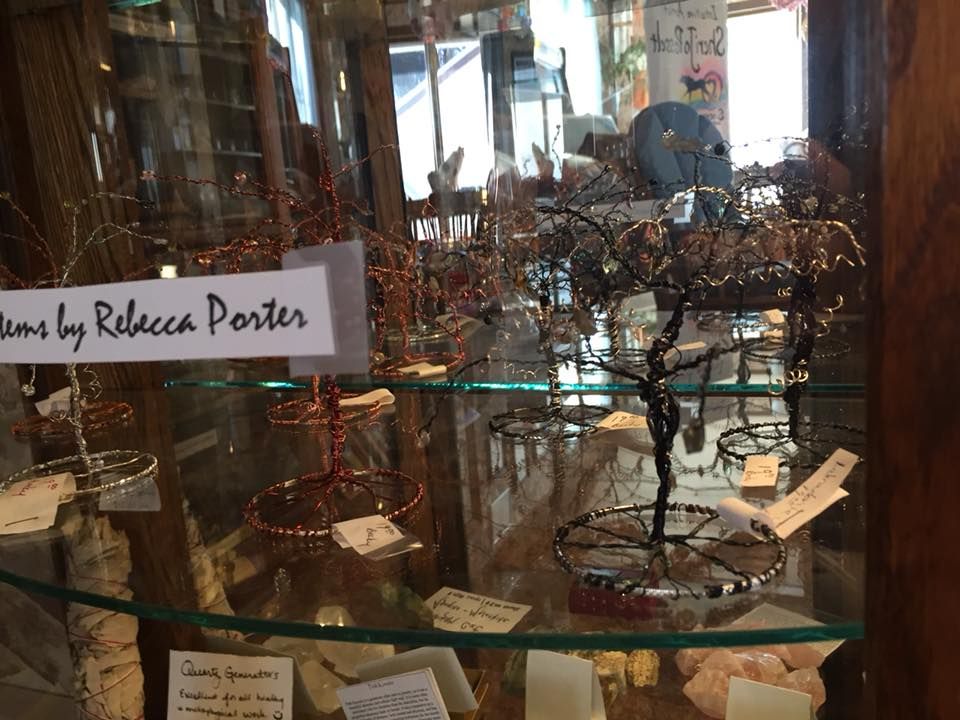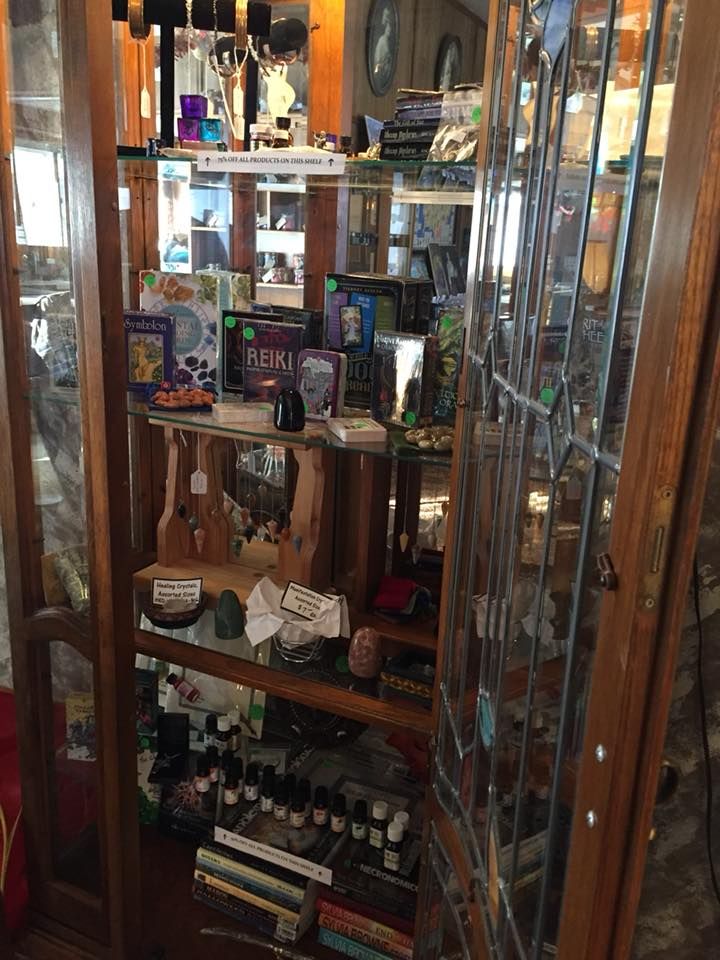 View our online store here: